Your Revenue Digital Assistant™ for Marketing Teams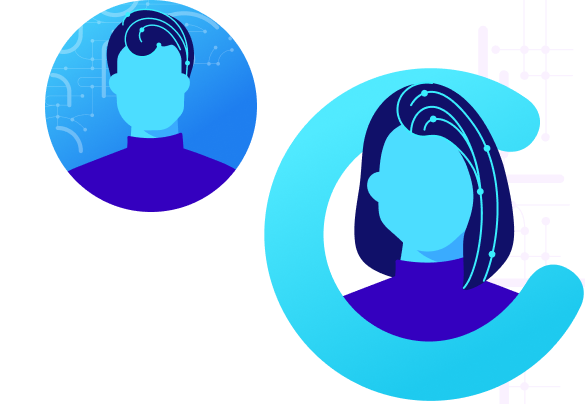 Create hand-raisers out of your MQLs and lead stock by encouraging hidden interest with prompt, hyper-personalized conversations.
Leave no lead behind. Maximize every opportunity with 100% coverage, uncovering untapped revenue without putting the pressure solely on your busy sales teams.
Deliver conversation-qualified leads to sales to improve MQL quality and the relationship between sales and marketing.
Meet Your Marketing Assistant